How to Find an Interior Designer Near Me in Phoenix, AZ?
DS3 Design is a Phoenix based company that develops designs for architecture and interiors for various businesses that range from hospitality and commercial to residential spaces.
We strive to successfully create your interiors with a design strategy accompanied by attention to detail. The design team works closely with clients to find the best possible design solution to ensure the spaces responds to it's local context, create a timeless look while also elevating the customer experience.
---
How to Find an Interior Designer Near Me in Phoenix, AZ?
If you want creative interior design, choose the team at DS3 Design. Work with an interior designer that understands how to transform your ideas into concrete plans. Get in touch today for a free quote from one of the best interior design firms in Phoenix.
Discover the Best Interior Design Company in Phoenix, AZ
From interior design for home renovations to design plans for new commercial developments, we have completed a wide range of projects. Our interior design firm ensures that you receive the best design based on your needs.
Interior design for home construction or renovation allows you or your clients to create a more livable space. We are also recognized as the best interior design company for commercial properties, including properties used by businesses in the hospitality industry, such as restaurants, spas, and fitness centers.
We are one of the best interior design firms due to our hassle-free design process. An interior designer from DS3 Designs works with you through every stage to eliminate any stress.
Why Choose an Interior Designer Near Me in Phoenix, AZ?
Working with a local interior design firm gives you access to the best vendors and subcontractors for bringing your interior design plans to life. At DS3 Design, we coordinate with the top architects, contractors, and vendors in Phoenix to deliver superior results.
Whether you need interior design for your home or commercial property, we can help. Contact us today to find out why we are one of the best interior design firms in the region.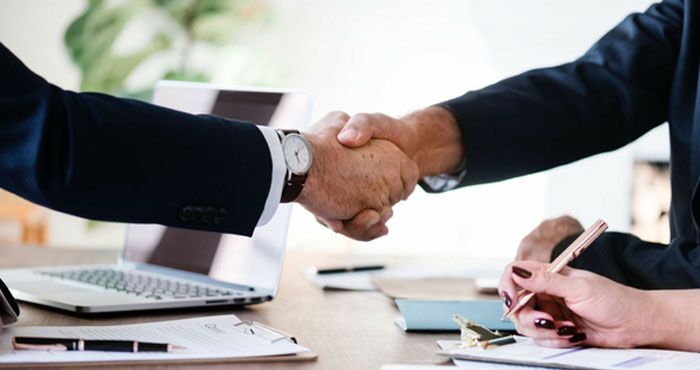 DIALOGUE
We like to get to know our clients and learn all about their business to create a great working relationship and vision for the project.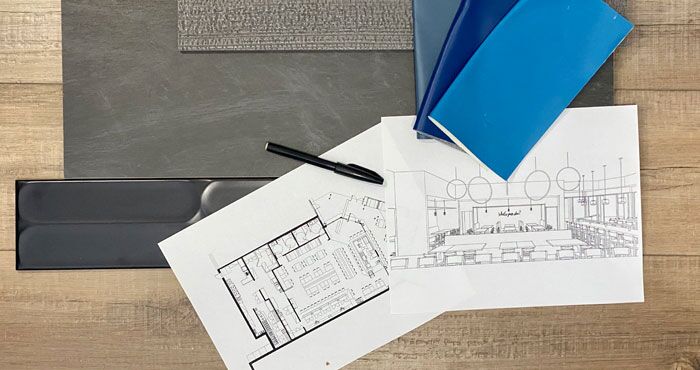 CONCEPTUALIZE
Our designs are developed to be aesthetically pleasing while also being practical for the environment of each project.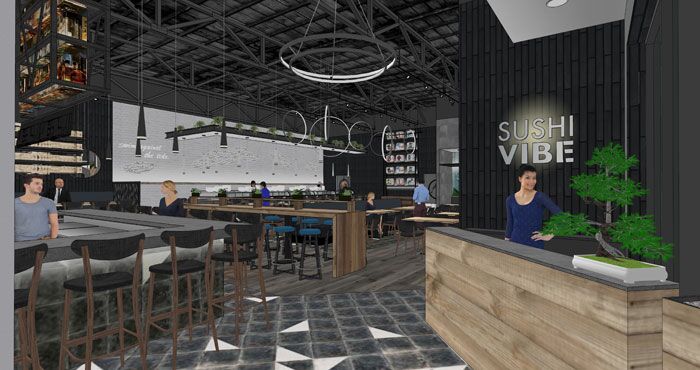 DESIGN
We will develop a design based on concept, trends and traditions. Each design is created in visual form with sketches and 3D renderings to give a feel for how the space will look at the end of the project.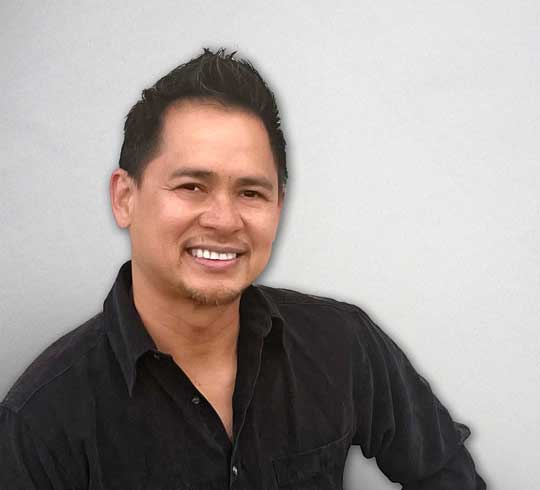 David Santos |||
Creative Director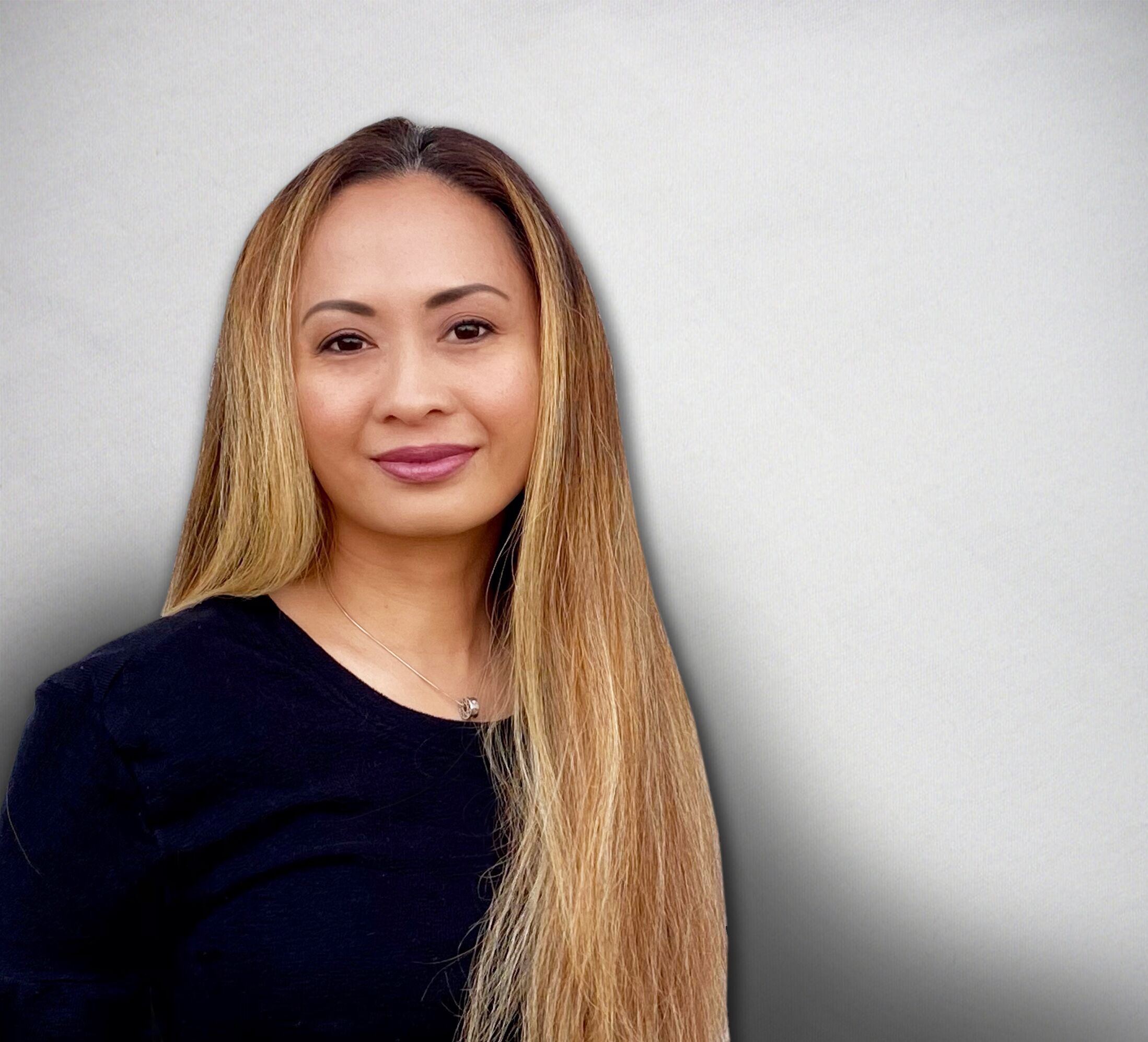 Jonna Maribbay-Santos
Office Manager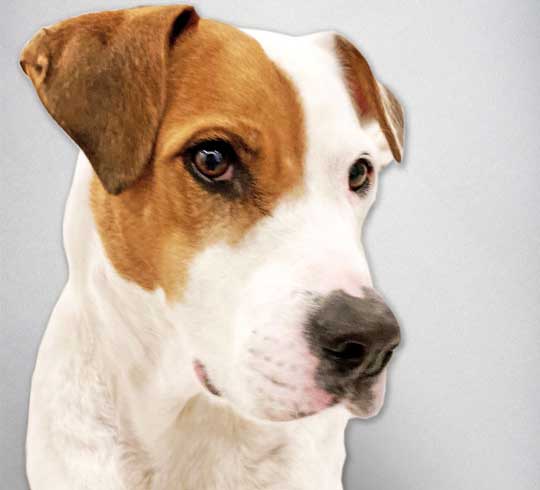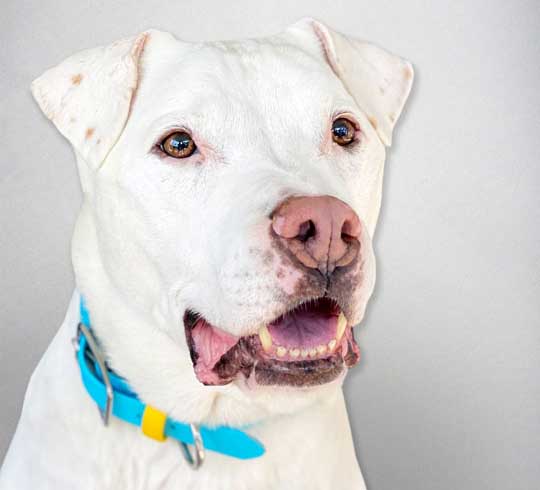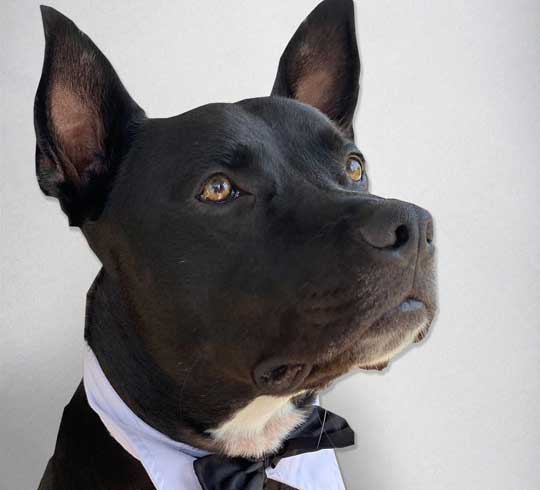 European Wax Center
Orange Theory Fitness
AME Landscape Companies
Niuline Distribution (Arizona & California)
Alida Restaurant Supply
Mission Partners
Element Nail Spa
Luxe Nail Spa
Yogurt Mill
Northwest Cafe
Bomboba
Char Pizzeria Napolitana
Limon Modern Mexican
Sophias Kitchen and Bar
Stone and Vine
S&V
The Social on 83rd
Yolk Cafe
Green Corner
Fryd Bird
Big Buddha Restaurant
Bop and Roll
BBQ House
Fujiyama Japanese Restaurant
Harumi Sushi & Sake
Izumi Sushi Bar Seafood
Kuka Sushi and Izakaya
Lee's Sandwiches
Oka Sushi
Pho 32
Pokitrition
Shinbay
Sizzle
Spice Garden
Sushi Holic
Sushi Vibe
The Chinese Neighbor
Yama Sushi Kitchen
YC's Mongolian Grill
Ready to learn more? Contact us today for a free quote!